Right Now, A Potential Client 
Is Searching Online For
An Electrician, Hair Dresser, A Tattoo Shop, A
Restaurant…
They're Looking For YOU And If They Don't Find You, They Will Buy From Your Local Competition!
.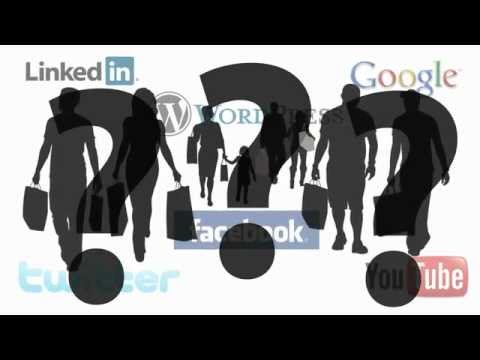 The development of smartphones and social media platforms mean that traditional marketing is dying. Your local business in London needs to use these new technologies to:
Connect With Your Ideal Customers

Maintain An Impeccable Reputation That Establishes You As The  Leading Authority In Your Local Niche Market

Keep Them Coming Back Over And Over Again, Telling Their Friends

Keep A Pulse On What Your Buyers REALLY Want

Generate Exceptional Exposure For Your Business
        Facts you should know:
90% of people today use Google Maps to find a local business

81% of internet users now use the internet to view reviews and ratings before buying a product or service

Over 95% of SMS are read within 3 minutes
        Just click below to take a look at our valuable services… 
* Based in London, UK, we can serve clients from all over the UK, the US, Australia as well as Canada.